DID YOU NOTICE THE IMAGE OF THE BRAIN ABOVE IS A CLUSTER OF HANDS?
Our mind works in mysterious ways. We use our mind to think, make judgment and hold the power of imagination. Our mind is the hub of our personality, our character and the person we are today.
It is important to keep your mind active, just as it's important to exercise your body. Mystify your Mind is the perfect tonic to keep your mind exercise. Put your mind out of its comfort zone of logic, and confuse it with amazing optical illusions, tasks and experiments.
Here are a few little demonstrations to wet your appetite.
This image will test your mind. What is wrong with the scrabble keyboard?
This is a good little experiment. Can you find the mistake? 1 in 9 will find the mistake within 10 seconds. Once you've spotted the mistake, you will realise how simple this task is. It's amazing how many minds do fail to see the mistake. All fun & games!
This will test your power of obversation. It's pretty obvious once you've spotted it. 
Congratulations if have found the penguin. 1 in 12 will find it right away. You will kick yourself when you see it. A clue, it is more or less in front of you!
Let's see how you get on with this illusion. Believe it or not there is an invisible dog in this image of the Bride & Groom. 30% of you will find it. If you're struggling, try seeing this image from a distance.
MYSTIFY YOUR MIND also contain many Brain Teasers, Magical Riddles and Quirky Facts that will amuse your mind.
Let's look upon the image of the "Lakeside". The word Lakeside has conditioned your mind to see a lake. With mountains and trees, you would expect a lake to be there. The thing is, there is no lake in this image, what you're seeing is an illusion. For the people who are seeing the lake is in battle to see alternative perspectives. This is when your mind become stimulated,  your mind is working hard to cancel to see the image it sees.
For the people who are still struggling, let me put you out of your misery. The image that appears to be a lake is actually a wall. If you spend a moment your mind will see the logic of the image by the colour of the wall and there is no coastal wave.
Can you imagine over 400 of these illusions; MYSTIFY YOUR MIND can be your daily mind exercises. If you feel you can enjoy the Science of Perception in a unique Box set of illusions. Clock on the image below to purchase Mystify your Mind.
GREAT STOCKING FILLER – THE PERFECT GIFT
Please note there is a £1.88 charge for P&P. Delivery can take from 3 to 7 working days.
OPTICAL ILLUSION BOOKS
Click on the image for more details on Edition One
Click on the image for more details on Edition Two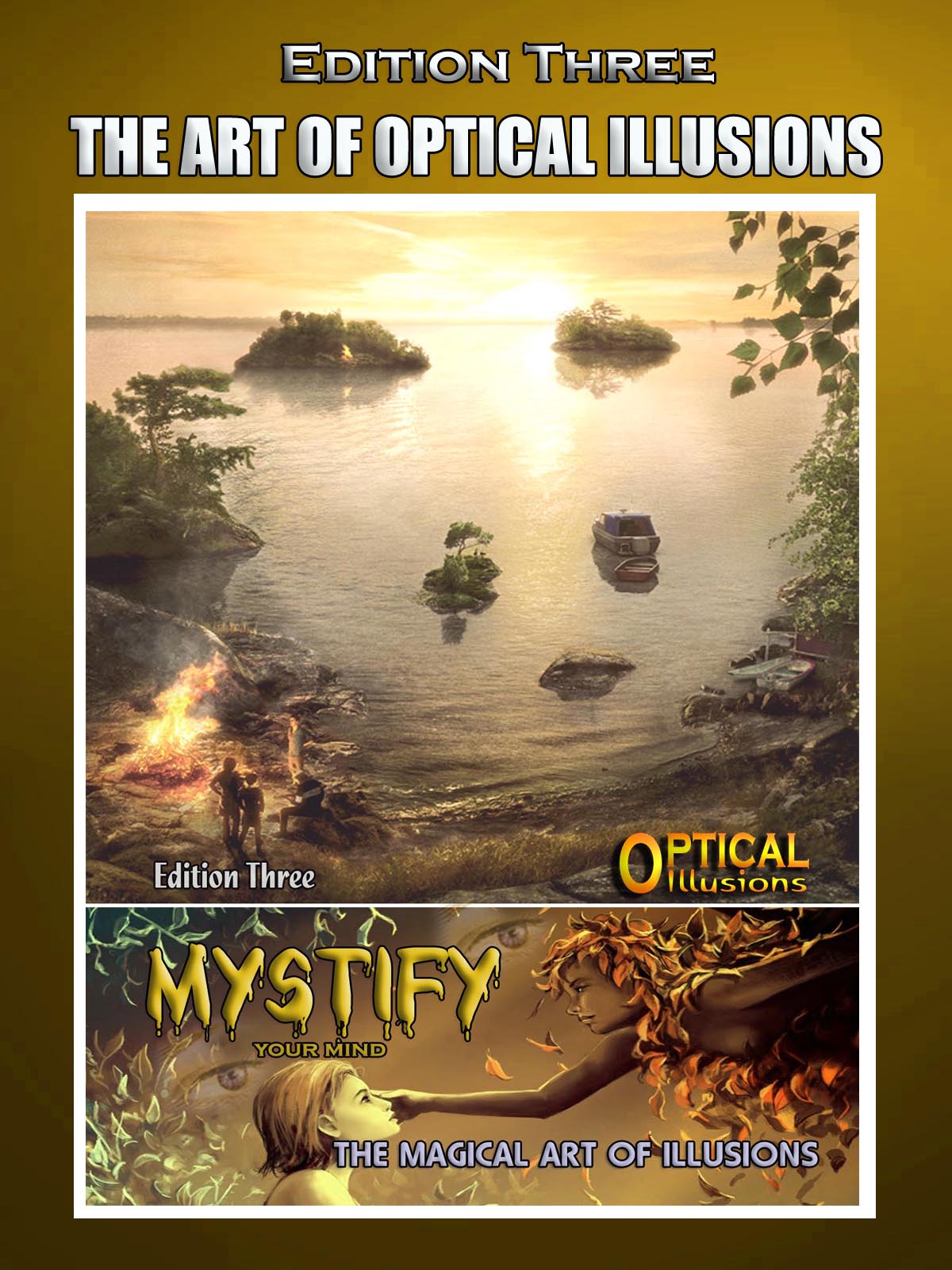 Click on the image for more details on Edition Three
Click on the image for more details on Edition Four
Click on the image for more details on Edition Five
INNUENDO OPTICAL ILLUSIONS
INNUENDO OPTICAL ILLUSIONS
This special edition of Mystify your Mind is not included in the Presentation Set
ONLY £3 FOR A COPY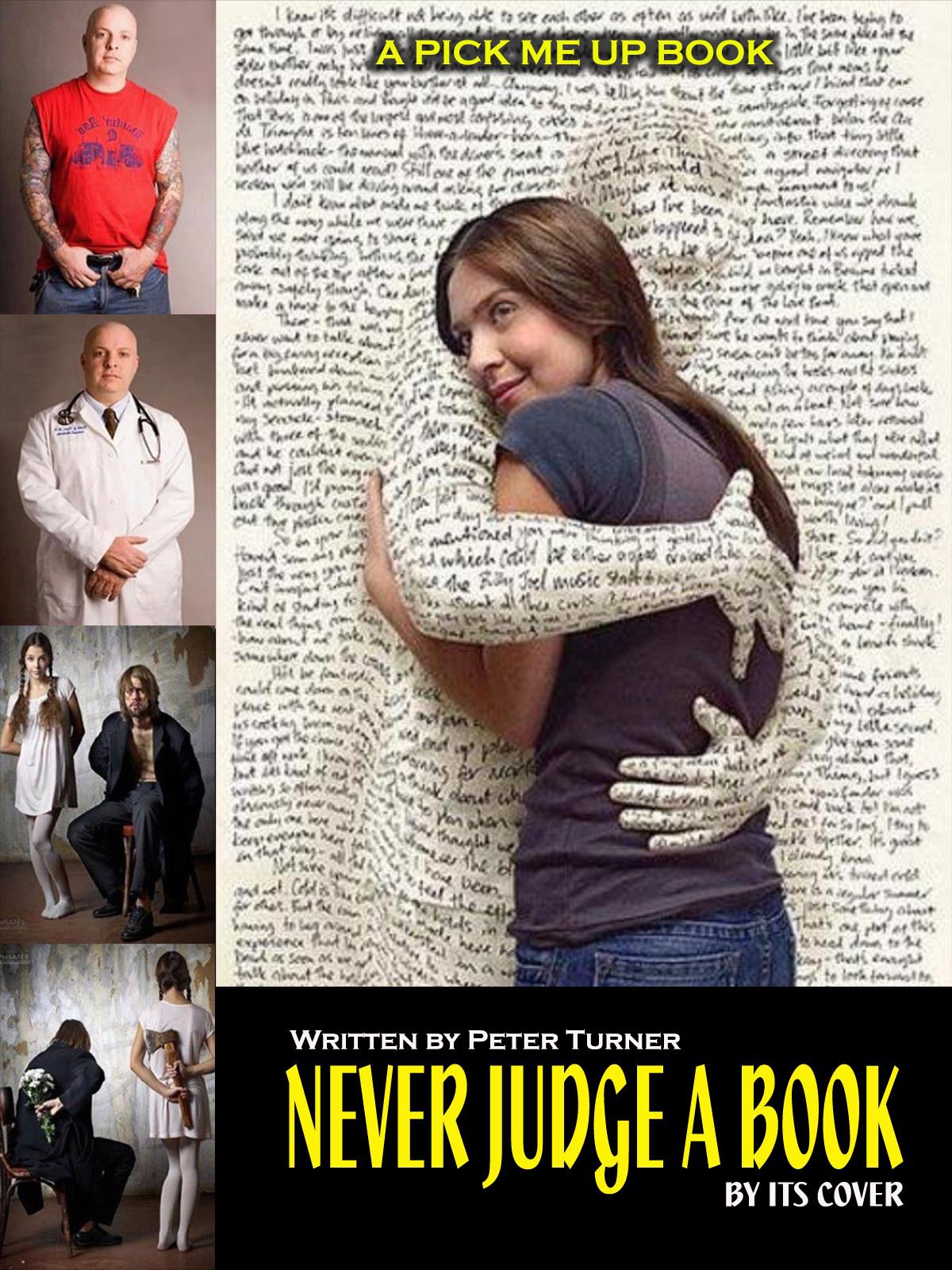 A FEEL GOOD BOOK – ONLY £3 A COPY