OPTICAL ILLUSIONS BOOKS THAT WILL MYSTIFY YOUR MIND
A collection of the very best optical illusions presented in a box set of five books.
OPTICAL ILLUSIONS BOOKS
What is "MYSTIFY YOUR MIND" all about?
If you enjoy being mystified, fooled and challenged with images that will play tricks with your eyes and play games with your mind, this amazing "Gift Set" will take you down that mystical journey.
"Mystify your Mind" is the title of an amazing collection of the very best optical illusions that consists of five editions. All five books come with a folder binder that keeps all the five editions together, making it an ideal gift.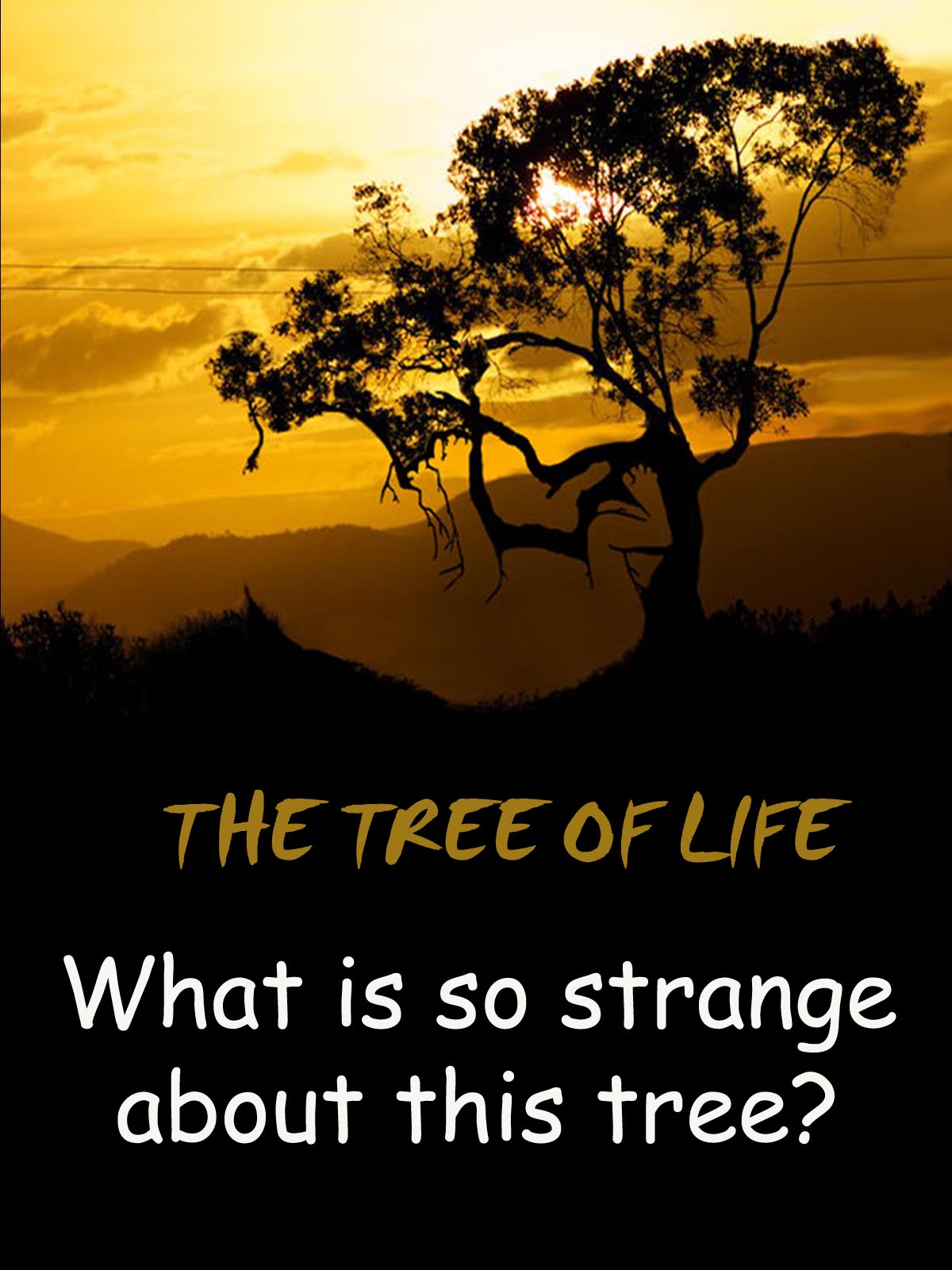 So why "MYSTIFY YOUR MIND "compare to other Optical Illusion books?
Admittedly, there are some amazing books out there, but "Mystify your Mind" wanted to broaden the horizons on the magical world of illusions.
Each edition is themed to make the books more interesting, educational and can be shared out amongst family and friends. There are tasks, challenges, experiments, magical puzzles and brain teasers where you have to think outside the box. Also the books are littered with Quirky Facts and Interesting Phrases. There are over 400 challengers to keep you busy, making this collection different and unique.
ALL FIVE BOOKS HAS A DIFFERENT THEME
Click on the image for more details on Edition One
Click on the image for more details on Edition Two
Click on the image for more details on Edition Three
Click on the image for more details on Edition Four
Click on the image for more details on Edition Five
INNUENDO OPTICAL ILLUSIONS
INNUENDO OPTICAL ILLUSIONS
This special edition of Mystify your Mind is not included in the Presentation Set
ONLY £3 FOR A COPY
THE BOOK THAT
HUGS ME
This book has nothing to do with optical illusions, its a book about putting life into perspective.
SELF HELP BOOK
only £4.00