INNUENDO OPTICAL ILLUSIONS 
After spending quite some time researching the market, I've discovered there isn't a book on the planet Earth that covers Innuendo Optical Illusions….well, as far as I'm aware of.
MYSTIFY YOUR MIND decided to do a Special Edition that has a collection of Innuendo images to see if it can break into the market. But here is the twist…all the images in this unique book are completely innocent, it is your "One Track Mind" that portraits an innocent image into a Sexual Innuendo Theme.  
Here is an image that will give you an idea of the nature of this Special edition of Mystify your Mind. What do you see at first glance? Clearly, it is an image of a Cocktail Glass, if you see the image as an Innuendo; chances are "You have a One Track Mind"  
There are 69 amazing, harmless and innocent images that complete this Special Edition.
Here is another example of an Innuendo Optical Illusion. It is pretty obvious that this image is a pair of Strappy pair of Sandals, unless your "One Track Mind" sees different. The Special Edition of Mystify Mind does as many male innuendo illusions as there is female, so the book is ideal for both genders.  
If you do have a "One Track Mind", you will find it difficult to see the seven dolphins.
The Special Edition of Mystify your Mind is ideal for Parties. Having an Innuendo Optical Illusion book passed around a party, especially after a few drinks will definitely break the ice of your party. Also the book is ideal for After Dinner Entertainment with friends or even the book can be used for Toilet Seat Amusement.
THE IMAGES ABOVE ARE CALLED
"Gentleman giving respect to a Lady"
"The Horse Rider"
"Wrong Impressions"
A LITTLE WARNING
In a nutshell, the material in this Special Edition of Mystify your Mind are very mild. Although the book is adult light hearted humour, therefore this book is for not for the young minds. Please use your parental discretion who you show this book. The little book is not meant to offend anyone, it is basically harmless fun using innuendo humour. If you feel this edition will offend, please think twice before purchasing the book. Due to the low cost of this edition, unfortunately there is no refund.
The Special edition of Mystify your Mind is in an A5 booklet format. The book is thin so it can be easily hidden away from the young minds. Every page is in colour with a fantasy theme.
Unlike the other five editions of Mystify your Mind, there are no answers; your imagination has to find the answers. So if you're struggling to find the twist, get help from a friend or family member who has a one track mind.
BELOW – WHAT PEOPLE HAVE SAID ABOUT THIS SPECIAL EDITION OF "MYSIFY YOUR MIND"
IF YOU HAVE A ONE TRACK MIND – THIS SPECIAL EDITION IS IDEAL FOR YOU
Click on the image for more details on Edition One
Click on the image for more details on Edition Two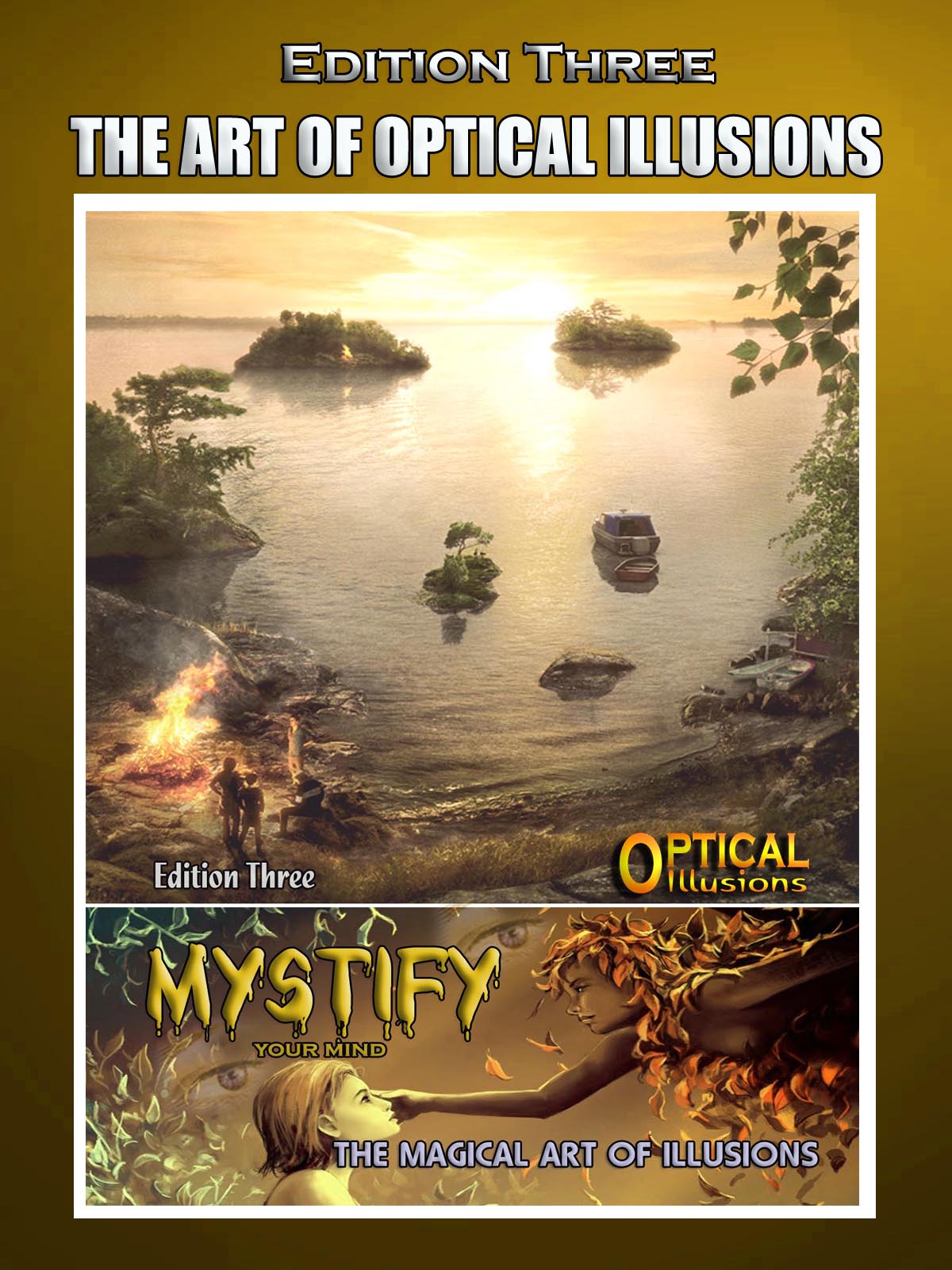 Click on the image for more details on Edition Three
Click on the image for more details on Edition Four
Click on the image for more details on Edition Five
INNUENDO OPTICAL ILLUSIONS
THE BINDER COVER FOR MYSTIFY YOUR MIND
All five books comes with the binder
ONLY £10 FOR A COPY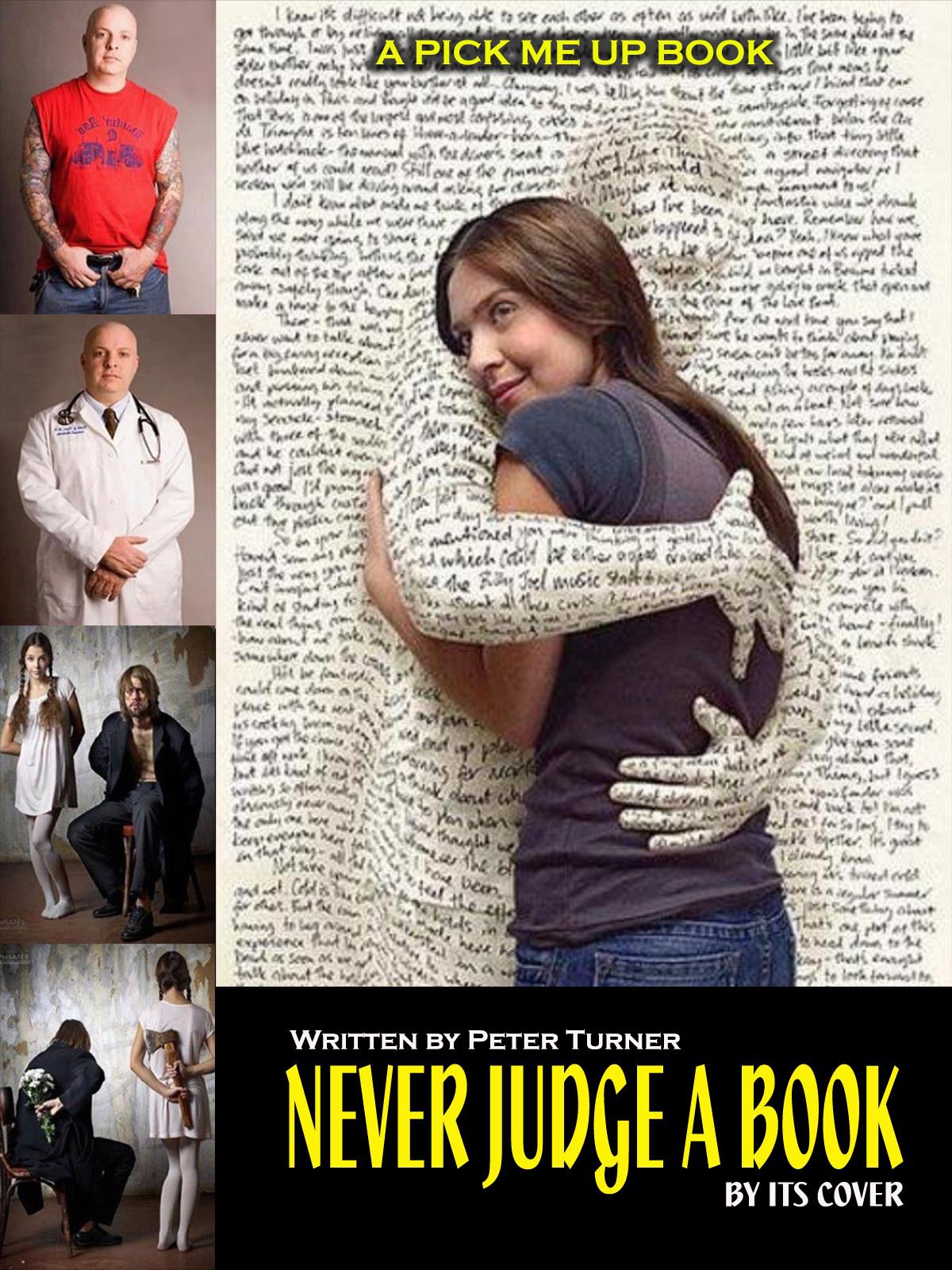 A FEEL GOOD BOOK – ONLY £3 A COPY